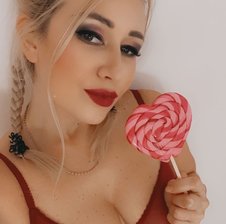 mokkoann
Követés 
Értesíts ha online
Modell rögzítése
Modell eltávolítása
32, Bak, Украина, Одесса
Legutolsó bejelentkezés:
2023.04.02. 3:03:28
mokkoann
legfontosabb adatai
| | |
| --- | --- |
| Nem | Nő |
| Szexuális beállítottság | Hetero |
| Kor | 32 |
| Magasság | 161 - 170 cm |
| Súly | 55 - 60 kg |
| Hajszín | Szőke |
| Szemszín | Barna |
| Nemzetiség | Fehér/Kaukázusi |
| Nyelvek | Ukrán, Orosz |
| Szülőváros | Одесса |
| Fanszőrzet | Rövidre nyírt |
| Mellbőség | Nagy |
| Popó | Közepes |
Generosity, tenderness
I love people who like me
Inadequacy, rudeness, rudeness. I do not like it when greedy men suddenly leave.
Mit csinálok a webkamerán
Ready to leave boredom? Good...
Let's dive headfirst into life!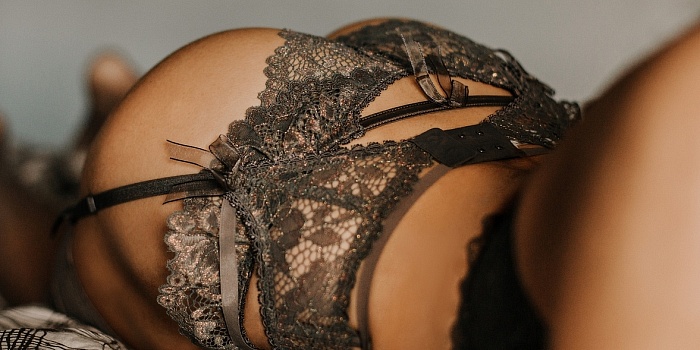 Hi, I am Anjuta from Russia.
just a few words about myself before you tell me all about you…
I am fun loving blonde with great body and sweet smile, but that's not all!
I have always been exceptionally good at following my passions and living authentically and sensually, holding hands with pleasure
Curious as a cat I am constantly fascinated by what makes people unique. With quick wit and a mind that is as sharp as it is bendable.
I love to dance, I love to swim in the ocean and speed down the ski slopes on a snowboard. I like roller coasters and I like fast cars. I am a bit of a tomboy in petite feminine packaging, with a very intuitive, attentive and loving soul.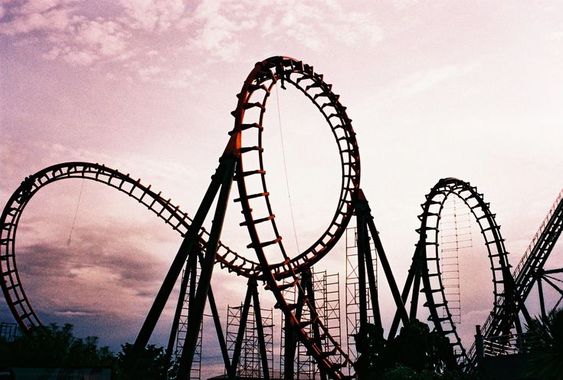 My best tippers!
geilmaccinnon ValeraToken Bignthick69
Paramon_HARD Sr-sandr
Thank you for all tips!
Dream date
Rent ATVs and go driving in the wild nature...
and after have a restful time with favorite food!
mokkoann amatőr klippei
romantic
2:21
Nézettség

352
VÁSÁRLÁS 200 token
1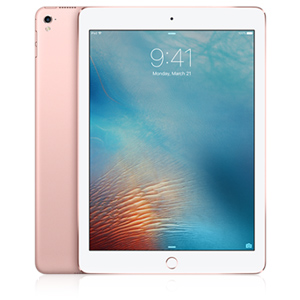 Apple iPad Pro 9.7 Wi-Fi 32GB Rose Gold
Give your five-star model this unique device that helps do amazing things, without ever getting in the way. Enjoy online communication, photo and video sharing with your favourite model any time any time you want!
Bővebben
2
КОЛЬЦО ВЕЧНОСТИ THOMAS SABO GLAM & SOUL
Bővebben
3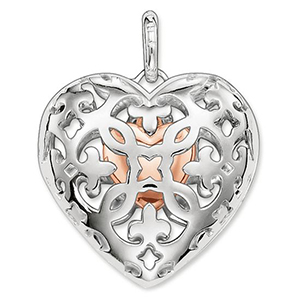 THOMAS SABO GLAM & SOUL PENDANT HEART MEDALLION
Material: 925 Sterling silver; 18k rose gold plating Colour: rosé gold-coloured, silver-coloured
Bővebben
További hozzászólások megtekintése
Ideal man
I like men who are confident, caring, sweet
Those who believe that truth which hurts for little time is far better than a lie that haunts for lifetime.
Hopelessly romantic person is my dream! :)
Those who have knowledge to share.
Those who have their priorities clear.
Humourous, those who respect when someone says "No" to them.
I adore people those who value love...