Tasty-me
Követés 
Értesíts ha online
Modell rögzítése
Modell eltávolítása
27, Ikrek
Legutolsó bejelentkezés:
2023.03.26. 20:04:11
Tasty-me
legfontosabb adatai
| | |
| --- | --- |
| Nem | Nő |
| Szexuális beállítottság | Hetero |
| Kor | 27 |
| Magasság | 161 - 170 cm |
| Súly | 45 - 55 kg |
| Hajszín | Vörös Hajú |
| Szemszín | Kék |
| Nemzetiség | Fehér/Kaukázusi |
| Nyelvek | Orosz, Angol |
| Fanszőrzet | Borotvált |
| Mellbőség | Nagy |
| Popó | Közepes |
Good men
Ira ,24,from Russia.I am here to fulfill my dream, hope on your support
Rough men
Mit csinálok a webkamerán
Welcome
I love helping people feel great and leave the world and it's stress behind for a time. Taking people to a special place of relaxation is what it is all and what I find rewarding and fulfilling.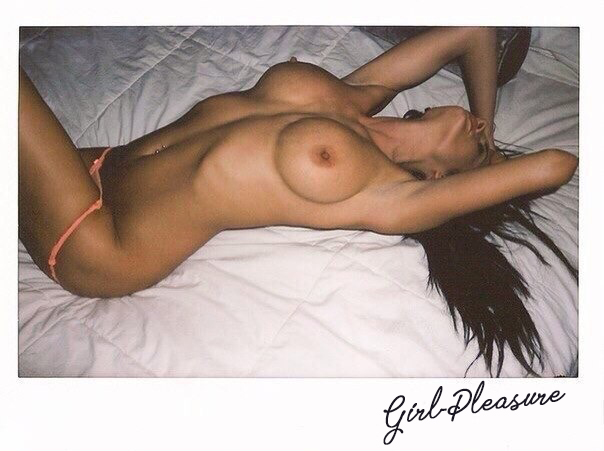 Beautiful brunette, stunning blue eyes, glowing caramel tan.
I am very glamorous and fabulous. ✨🎀💅
I love to classy and chic lingerie. No drama here I'm exactly who I say I am. I'm very selective who I choose to spend my privates with. :) 
I am well-educated, easy to have a conversation with and have a good sense of humor.
I am a great fit for you!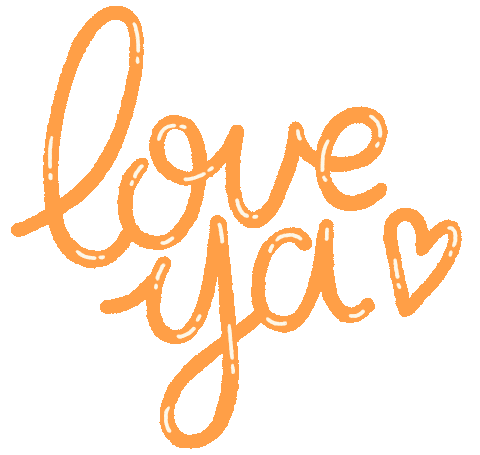 My hobbies
Meditation, studying different cultures, fitness, music, lounges, dining, spas…
Comfortable intriguing company and and a challenge of comfortable silence!
Which would you rather? Coffee or Chocolate?

Eating chocolate makes me feel happier, my heart rate increase and bring about feelings of arousal, caffeine which can make me feel awake and increase my ability to work and focus!
Eating chocolates releases some hormones in our body which make us feel good.Chocolate can also serve as a stress buster for some people.That is the reason most people like chocolates and crave for them.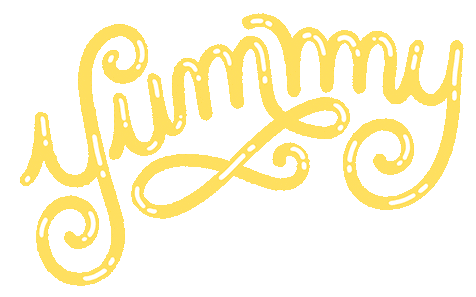 További hozzászólások megtekintése
Thank you for support and tokens!
#1 NEMO700
#2 Mr-red222mr 
#3 man-31 
#4 1oo5o2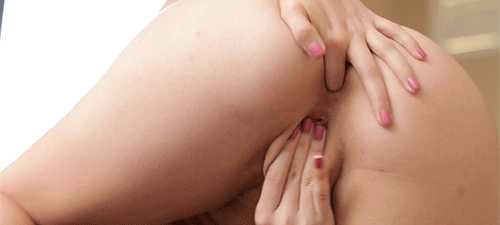 I appreciate all your attention and support...
Qualities of ideal man for me!
💙 Good Sense of Humor
💙 Courageous
💙 Generous
💙 Passion to achieve
💙 Caring
💙 Secure